Amazing gallery of free downloadable official campaign artworks: flyers, posters, banners, stickers and more.

Go to: ☞ http://somersetbean.com/free-assange/ for alternative sizes, in HQ pdf or jpg format.
You can contact Somerset Bean on twitter, or by email to request custom dimensions and specs (EU and US paper sizes).

NEW ! One Year in Belmarsh infographics (see website) and booklet ☞ PDF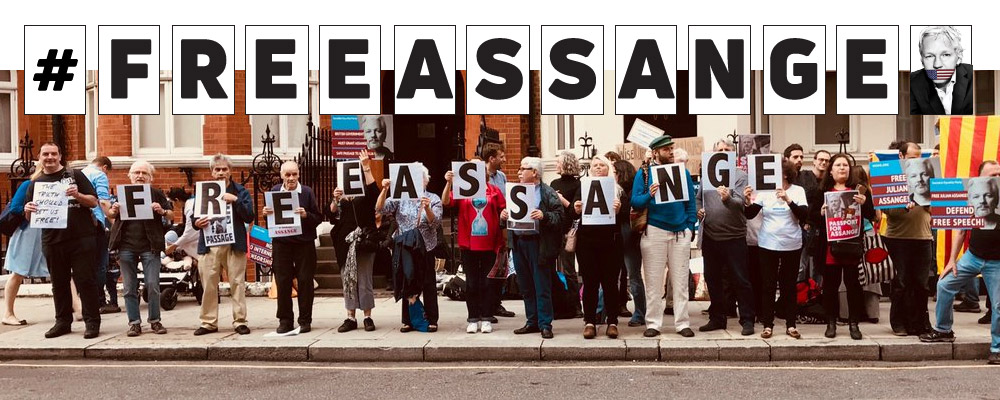 ---
Download ☞ a beautiful gift from our Aussie friends
@Aus4Assange <3

Please consider donating to their gofundme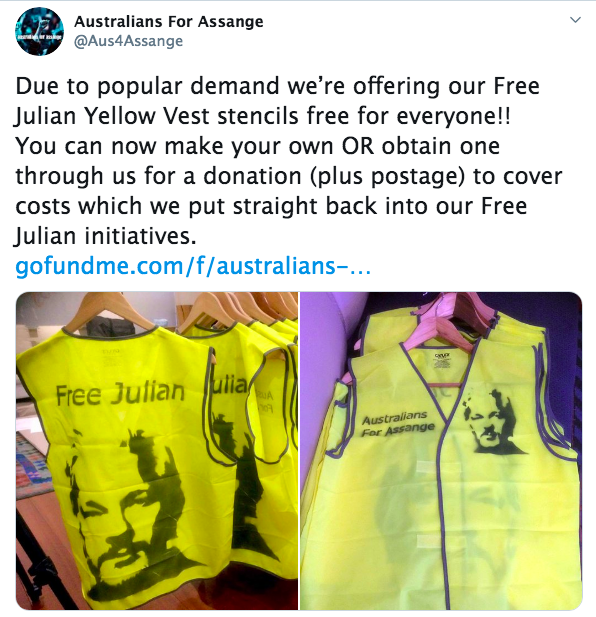 ---
---
Solidarity 4 Assange and Chelsea (slideshow)
Build a Freedom Torch! Using affordable material, assemble yourself a device to project cool messages on walls at night!
For more fun and creative campaigning DIY projects, go:
How to understand this historic challenge and how to defend ourselves.
A great selection of informative and inspirational videos can be found
All copyrights for this article are reserved to this source