labor

June 19, 2020

Rebecca Dixon

NELP

As we contribute to the fight for workers' rights and to build worker power, we are clear that the origins of the U.S. labor movement start with enslaved African people and their descendants struggling for emancipation.



labor

June 19, 2020

Bianca Cunningham

Labor Notes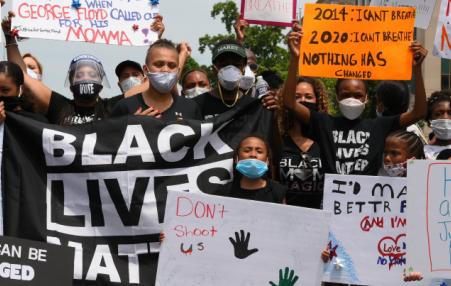 Black people have the highest rates of unionization in the United States. But white men hold the most powerful leadership positions, regardless of the make-up of the members themselves.



labor

June 18, 2020

APALA, APRI, CBTU, CLUW, LCLAA, Pride At Work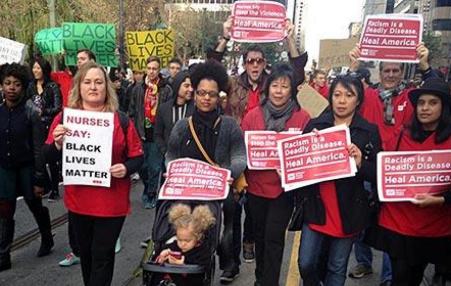 This is not just a Black issue nor just a race issue. It is an institutional issue that has been built upon Black exploitation and social division. But the way some police so flagrantly kill Black people demands we all say BlackLivesMatter.



labor

June 15, 2020

Bianca Cunningham

Labor Notes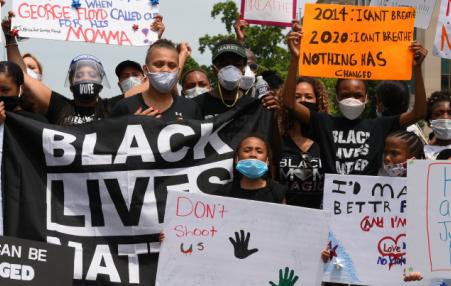 We need to move beyond rhetoric and start to evolve into a movement for racial justice in practice, but what does that mean? Be proactive in addressing racial tensions, stop tokenizing members, and build a union to address everyday issues.

All copyrights for this article are reserved to this source